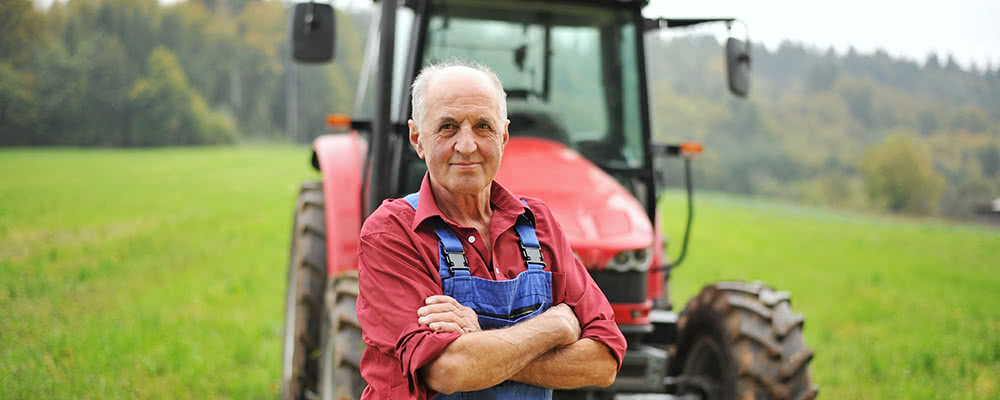 It goes without saying that owning a farm can be extremely rewarding. The products and produce of your farm provide the very sustenance of life. Nevertheless, you can't forget that you own a business. Owning farmland and managing its assets can be stressful and worrisome.
A farm management solution can ease your stress and give you some valuable peace of mind. At TI-TRUST, we are proud of our professional farm management services and are confident that we can help you navigate all of the managerial and financial challenges of farm ownership.
Our Professional Farm Services
Farm management is extremely valuable when it bridges the short-term financial challenges while working to secure your farm's financial future. Professional farm services can include everything from handling the marketing of commodities to the accounting of the farm's income and expenses. Above all, farm management is about minimizing stress and maximizing the financial potential of your farm.
As part of our professional farm services, we at TI-TRUST can be your trusted financial partner as your farm continues to grow. We represent landowners and farmers by taking on many of the financial aspects of farm ownership. All of our farm management plans are customized for our clients, which can give you the confidence that your plan will remove stress and accomplish your financial goals. We also offer farm appraisals and farm consultations, which can be extremely valuable if your farm is preparing for a land sale, improvement project, or refinancing of debt.
Our team has decades of experience in farm management. In fact, all of our team members have grown up on farms themselves and recognize the many challenges that come with farm ownership. By investing in our professional farm services—including farm management, farm appraisals, and farm consultations—you can leverage the talent, experience, and drive of a team that wants to see your farm succeed.
---
Get in Touch
No matter the size or shape of your farm, we are excited to work with you. If you would like to learn more about our professional farm services, please complete the contact form below.
REMINDER: Email sent through the Internet is not secure unless documented such. Do not use unsecured email to send us confidential information such as account and or credit card numbers, PIN numbers, or send time sensitive instructions