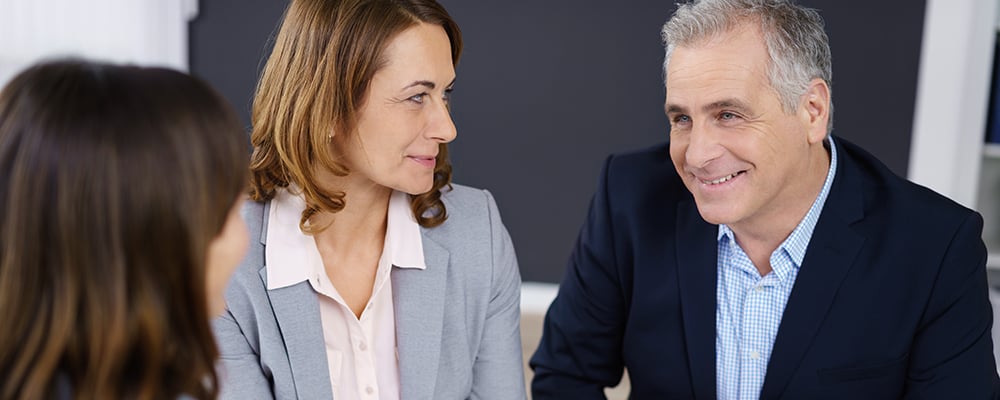 A lifetime is spent accumulating knowledge and financial security. How an individual passes that forward to the next generation takes thought and planning.
Establishing a trust is a responsible decision for your family's financial future. That trust can help you manage your property and assets, reduce estate taxes, avoid probate, and leave a legacy.
To get the most out of your trust, you will need to select the right trustee.
An engaged and impartial trustee understands your trust's financial goals, works to achieve those goals, and keeps you informed. Experience and knowledge of fiduciary duty matters.
The Importance of Choosing the Right Trust Trustee
It is critical to assess and research your trustee because of the responsibility that they have. Trustees act as the legal owner of the assets in your trust. They manage the financial, legal, and tax issues that emerge with the trust. This is a core reason why selecting a trustee who is legally bound to act in a fiduciary manner is critical. Trustees operating under fiduciary regulations – as we are at TI-TRUST – are legally obligated to act in their client's best interest.
As the trust's creator, you have the explicit ability to outline the rules that you want your trustee to follow for your property held in trust. Your personal trust trustee has discretion over how to accomplish your trust's objectives including the distribution, investment, and tax decisions.
An experienced trustee has a history of performance and honed trustee skills. An inexperienced trustee may seem "more affordable," yet there is a greater likelihood that your trust will miss opportunities to accomplish those financial goals. A veteran trustee offers a peace of mind to carry out all duties when serving as your trustee.
At TI-TRUST, we have an experienced and motivated staff that can act as the trustee for your trust. Our high-level of personalized service, objectivity, fiduciary duty, and experience help all of our clients. To learn more about our personal trust services and how we can help you, feel free to contact us today.